The team
Stéphanie Marchal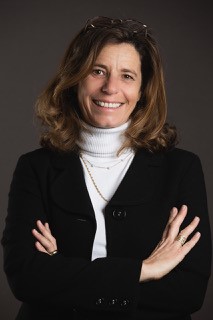 Qualifications
CAPA Versailles
DJCE / DESS in Business Law (University of Poitiers)
Master's degree in General Private Law (University of Paris II / Panthéon-Assas)
Contact
s.marchal@avocat-sma.com
+33 6 16 92 75 71
Partner
Stéphanie mainly focuses on French labour law, both in terms of advice and litigation for companies and managers firm facings transition period
Before setting up on her own in Annecy, she acquired nearly 10 years of experience in an Anglo-Saxon law firm in Paris.
She regularly advises her clients on issues relating to individual labour relations (signing and termination of employment contracts, settlement agrements and international mobility), and on issues related to the organization of work within the company (working hours, employees' savings plans, control and supervision of employees, restructuring and transfer of companies or employees' representative).
Finally, Stéphanie is multilingual: French, English, Portuguese and Spanish.
Zenab Karamoko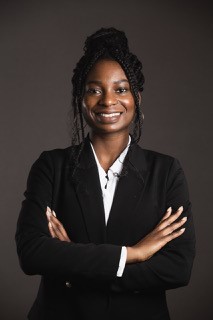 Qualifications
CAPA Lyon
Master 2 Fundamental criminal law (Lyon III Jean Moulin University)
Master of Private Judicial Law (Lyon III Jean Moulin University)
Contact
z.karamoko@avocat-sma.com
+33 6 32 60 34 51
Associate
Zenab Karamoko mainly focuses on labour law, covnsel and in litigation, order to assist employers with the issues they face on a daily basis (individual and collective labour relations, working hours, employees' savings, health and safety at work. …).
With her university education and her professional experience in Lyon law firms involved in labour law and criminal law, she has developed skills in these two arras of law.
She now wishes to continue to invest in these two areas, in particular by taking advantage of their complementarity to develop criminal labor law within the firm.